About Us
AAMCOM has been helping businesses meet their telecommunication needs since 1953 with the highest quality professional operators and customer service available. With over 60 years of experience in the industry, our award-winning expertise has established us as the preferred choice for businesses answering service needs.
Utilizing the latest technology and multiple communications networks, we deliver customized services that are unmatched in the industry for both large and small clients. Whether serving as a virtual receptionist or forwarding critical after-hours calls, we understand that each call is an opportunity to create lasting impressions on our clients, stakeholders and customers.
Experience has lead AAMCOM to invest heavily in safeguards for any potential downtime events. AAMCOM utilizes a robust IT network with multiple layers of redundancy including redundant servers, back-up battery and diesel electric generation capabilities; main telephony and data servers located in secure data center. The AAMCOM main headquarters serves dual roles as main operations hub and as the back-up data center.
AAMCOM's headquarters is located in Redondo Beach, California. Our employees are highly trained, bilingual operators who answer our clients' calls 24 hours a day, seven days a week, 365 days a year. In the event of an unplanned power outage our headquarters will seamlessly switch to a 24 hour generator back-up without ever missing a call. We have additional offices located in Sacramento, California and Baja that have the ability to seamlessly take our clients calls in the event of a local natural disaster.
AAMCOM provides a wide array of customizable services designed with our clients' stakeholders in mind. Every customer can be set-up with unique scripts and computer screens predetermined with our customer's guidance enabling our agents to quickly become experts at handling situations that impact operations. Messages are processed in accordance with our client's specifications. Whether our clients are out of the office, understaffed or seeking after-hours service, AAMCOM operates with courtesy and professionalism.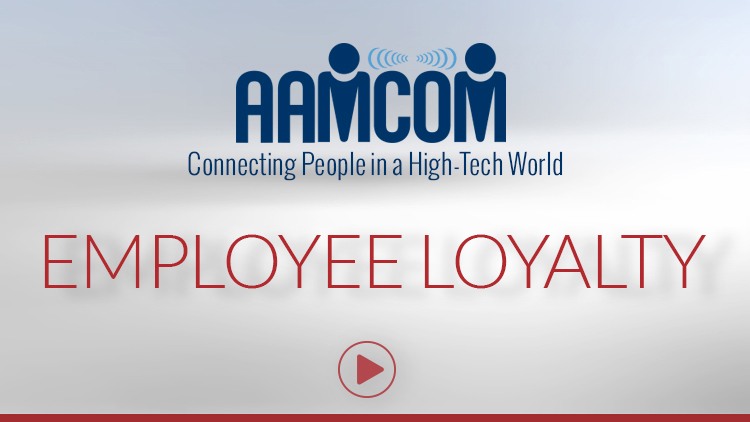 Core Values
NICE Our agents are courteous, congenial and compassionate. Our systems are easy to access.
RELIABLE AAMCOM systems operate from multiple service sites guaranteeing efficient and fast call-processing plus critical back-up in the event of a power outage.
ACCURATE We do what is expected, when it is expected
ALIGNED We share principles and understand your current priorities. Priorities change, principles don't. Let's problem-solve together.
VALUE We understand financial constraints.
We maximize service and minimize costs.