Services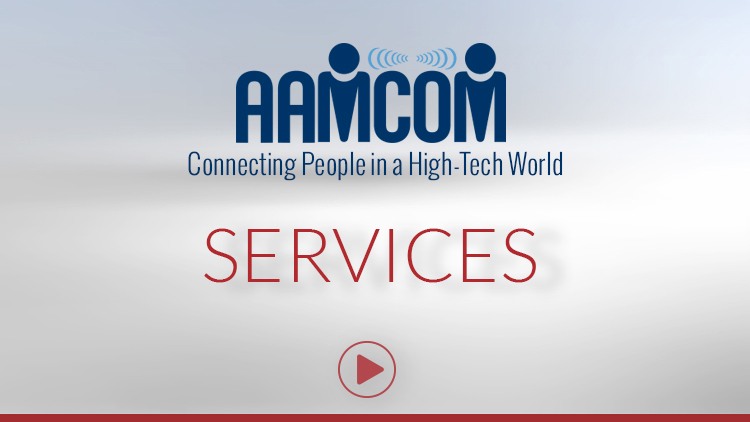 AAMCOM provides telephone answering services that work well for organizations of all sizes and industries. Our unique system of communication solutions support our clients and their customers via telephone, fax, secure messaging, IVR, and email 24 hours per day, 7 days per week, 365 days per year.
We have a very robust IT infrastructure in place at AAMCOM. If we were to experience an outage in the area, such as an earthquake, all our calls would be re-routed to either our Sacramento or Baja offices. Our clients will never have to worry about not getting calls.
Businesses choose us because they value top-tier customer service and that is exactly what we do.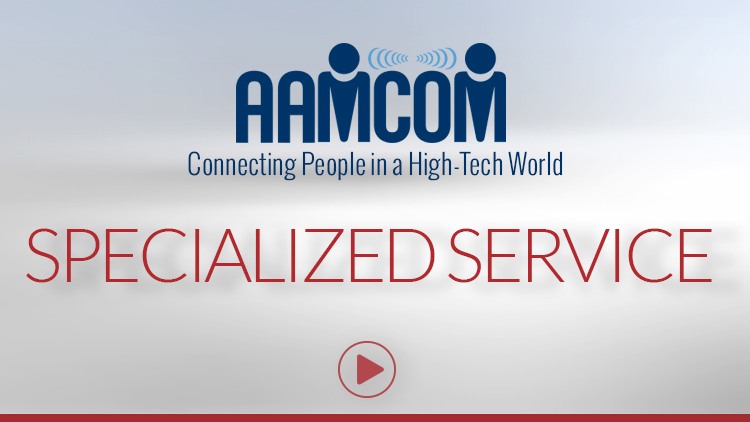 Learn more about these services
Call AAMCOM today at 1-800-853-5423, or inquire online for an overview of our services. Working with AAMCOM for your answering service solutions will satisfy customer needs and give you peace of mind!
ALL PLANS ARE CUSTOMIZABLE!