Plans and Prices: Get more details!
Switching to AAMCOM has its perks!
Like our referral, discounted service match guarantee!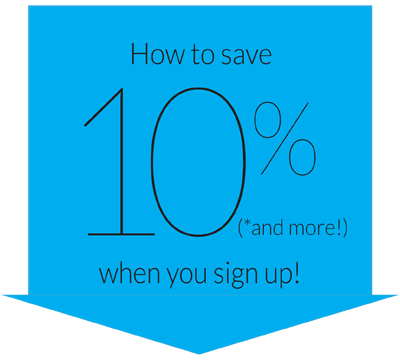 Allow us to review the last three months of your most recent call center invoices and we will match those services at a 5% discount.
REFER a comparable business, and when they sign up with AAMCOM, you will receive an additional 5% off your monthly invoice.
(The business you referred will also receive a 5% discount from their current call center invoices, and so on and so on. Our referral discounted service match guarantee.)
*Click here to learn how to save more than 10% - Start saving today!
Get the details on our plans and prices.
Getting started is easy. Please take a moment to provide the following information and we will send you detailed information on how to save 10% (and more!) by switching to AAMCOM today.